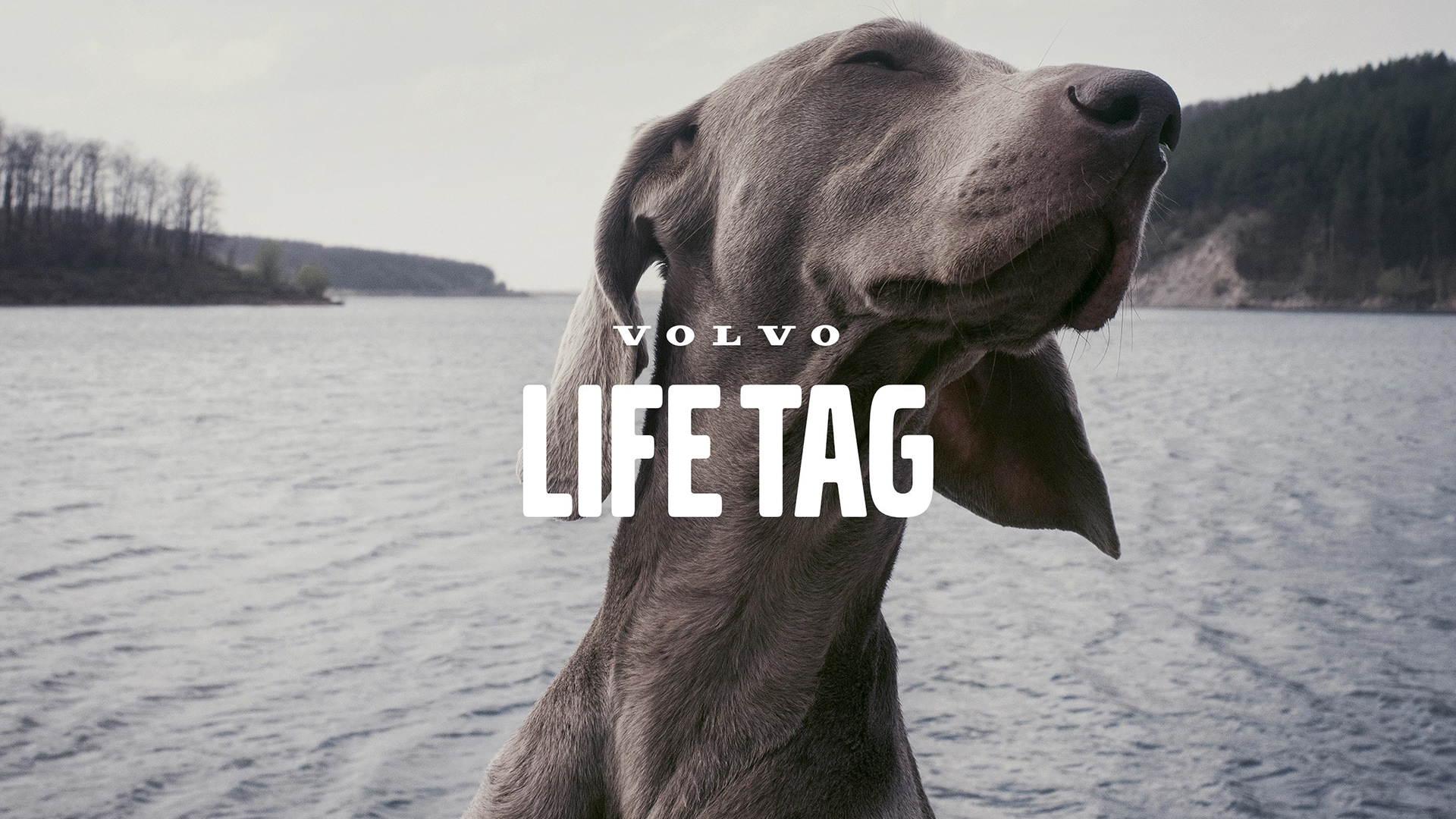 VOLVO – Life Tag
Entry for The Drum's Chip Shop Awards 2017*
In order to continue with the success of last year's Life Paint, Volvo needed to to reaffim its commitment to making the roads safer for everyone... including our four legged friends.
In 2017 Volvo added car-to-car communication in its top model line, joining only Mercedes-Benz and Toyota on a shortlist of automakers offering systems that allow vehicles to exchange information, giving the driver advanced warning about poor road conditions or automobiles further ahead. LIFE TAG is a unique RFID enabled wearable for pets that makes use of this preexisting data by alerting drivers of potential incursions by animals over 300 feet before they become visible to the driver.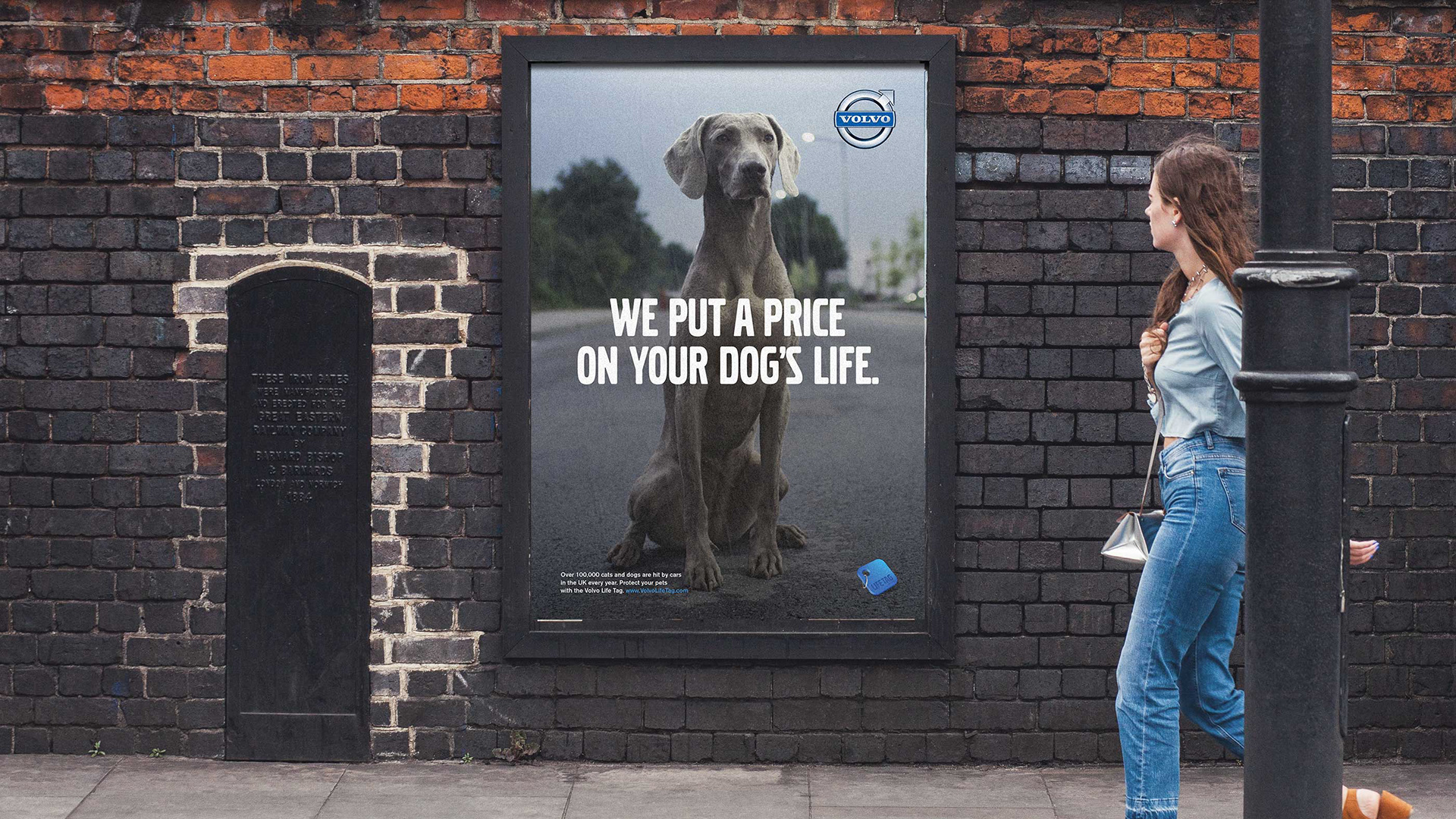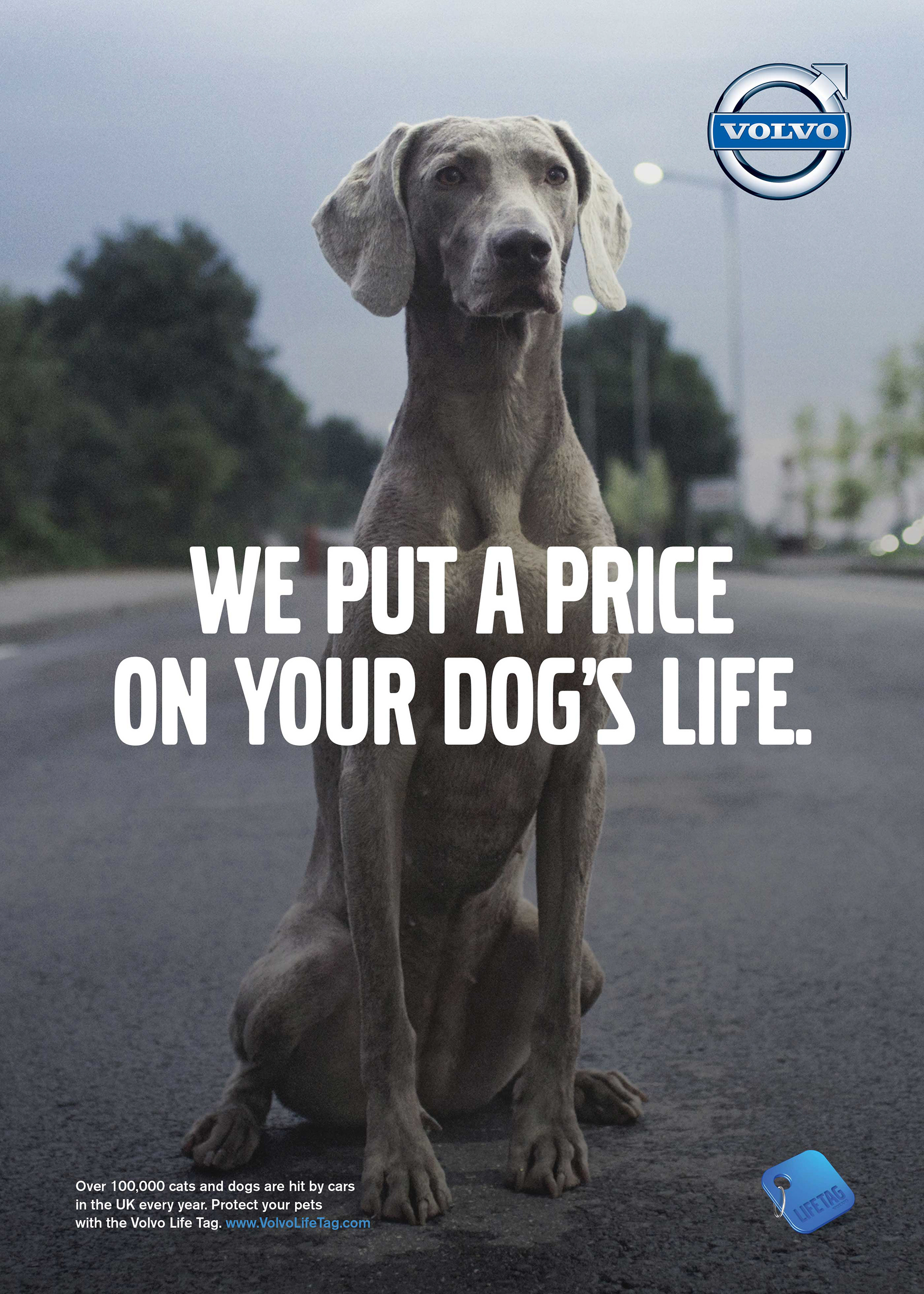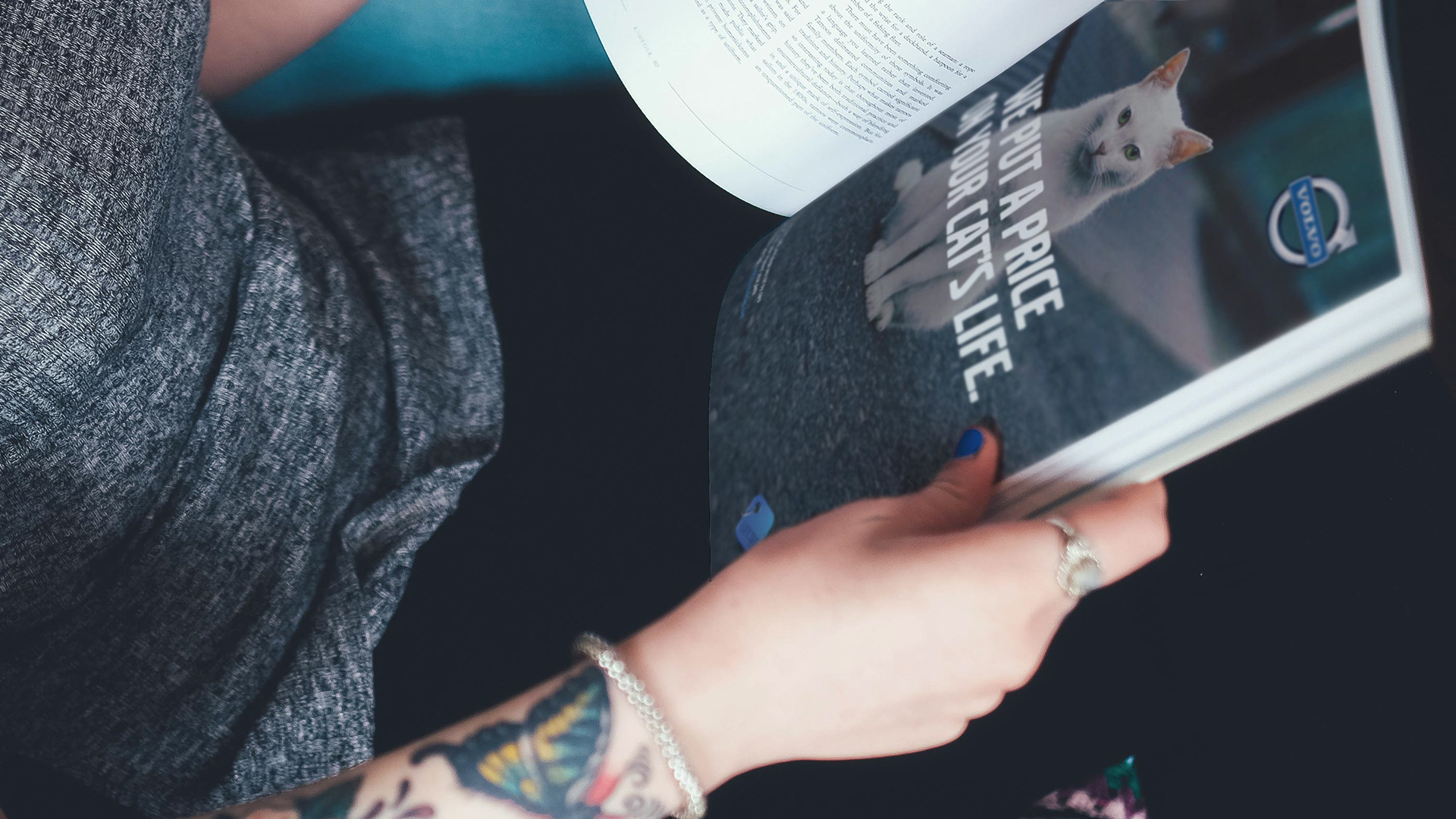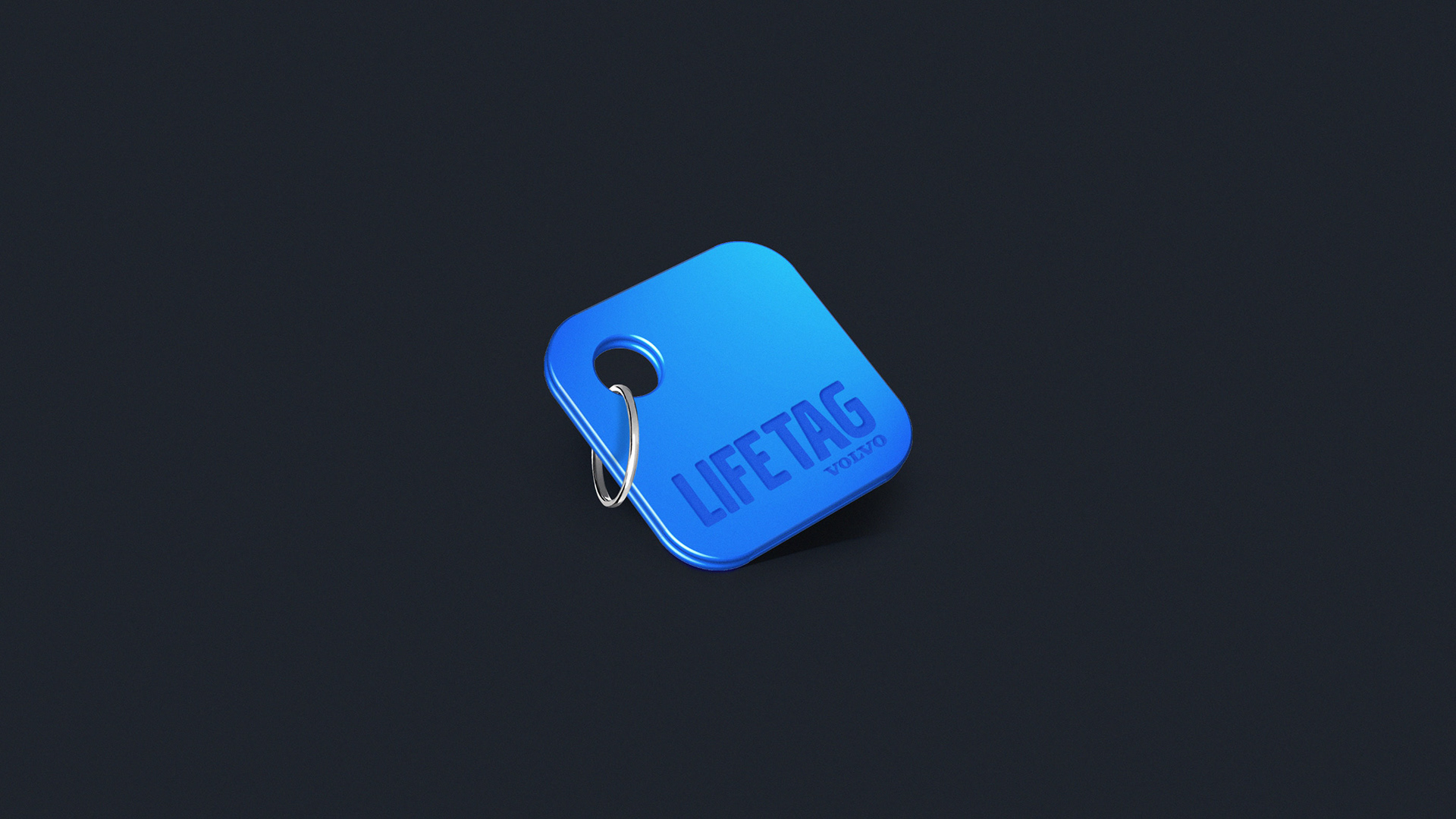 "The technology that Volvo is developing today will be copied tomorrow and made mandatory for all cars in a few years"
— DigitalTrends, June 2016