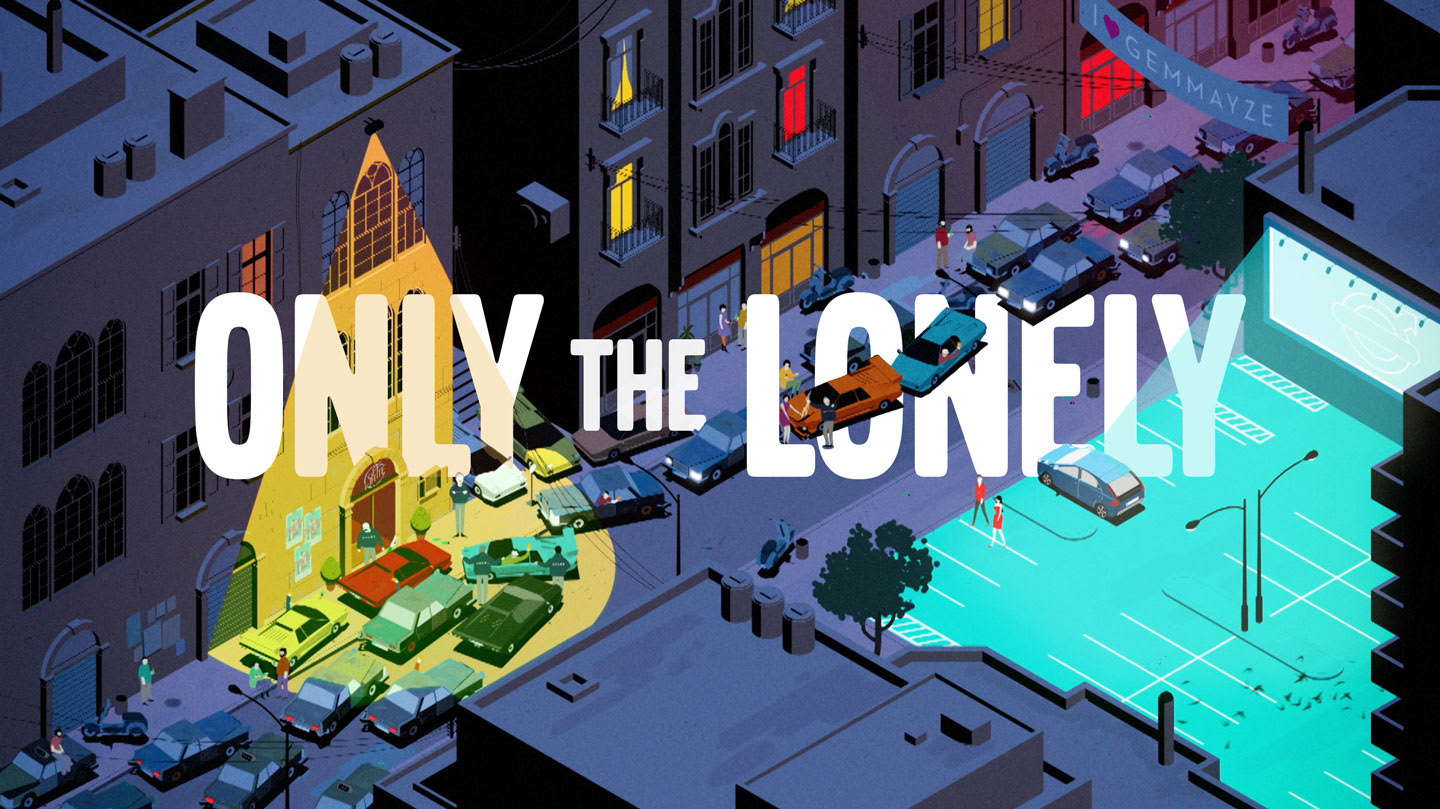 Volvo Beirut needed to change the local perception of its cars being boxy and boring, so we set out to create a campaign for them in the form of a social experiment – Project "Only the Lonely".
Meet... Mr. Lonely, the face of this campaign, and the black sheep of the Lebanese society. He represents the minority who believe in doing the right thing rather than thoughtlessly following the heard.
The campaign set out to find that minority though street installations, animated ads on television and online, and social media content and activations. The success of the experiment was then measured through the engagement of the minority, and the vandalism done by the majority.