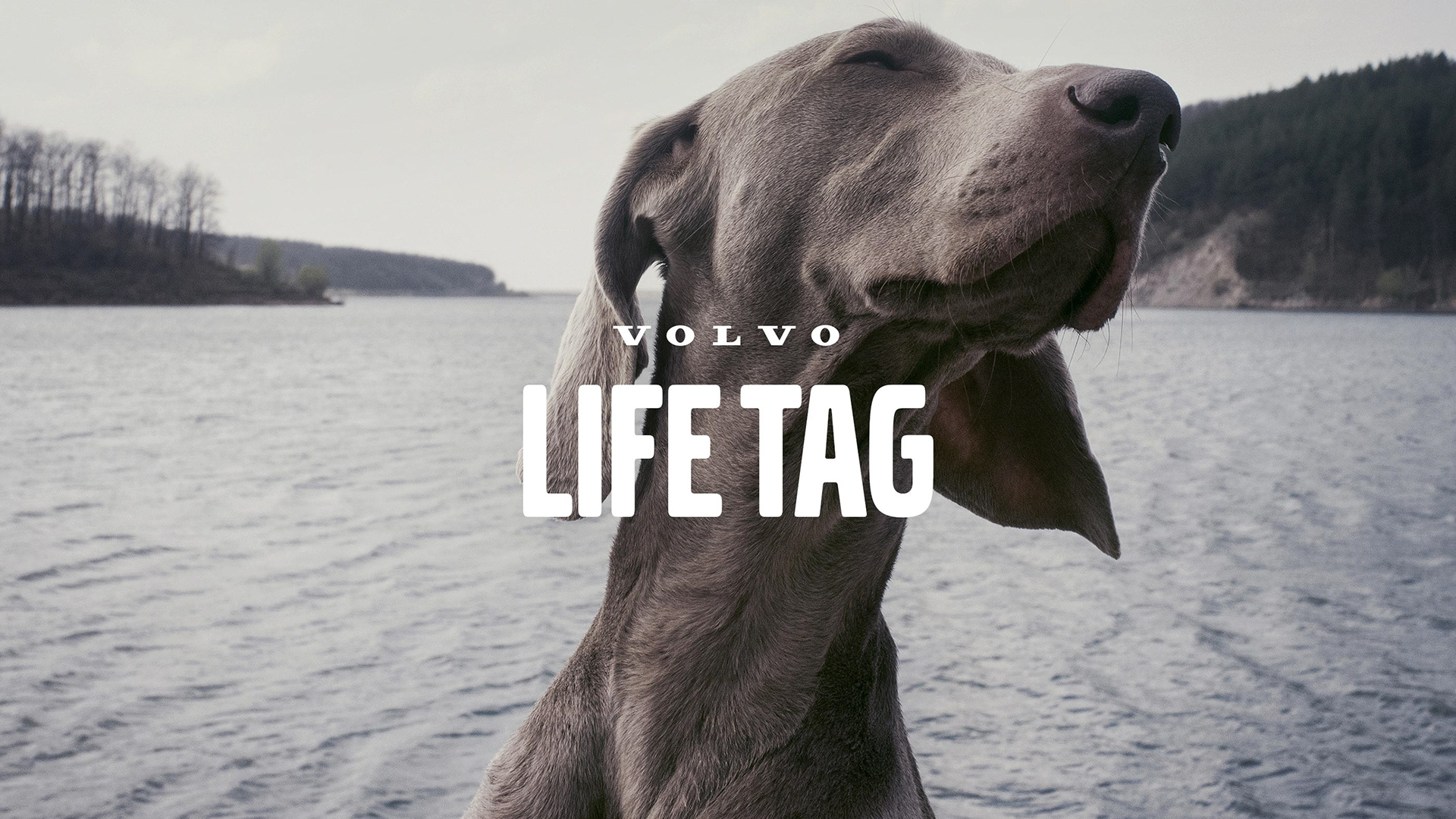 The Problem: Over 100,000 cats and dogs are hit on British roads each year. Volvo wants to make roads safer for everyone, no matter how many legs they might have.

The Solution: Develop a wearable device for pets that integrates their presence into Volvo's new cloud-based alert system giving drivers the time they need to avoid impact.

Won 2 awards at The Drum's 2017 Chip Shop Awards.